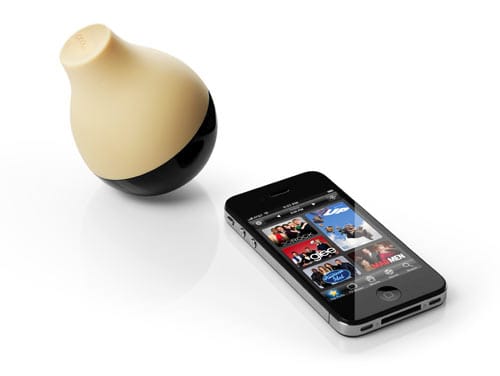 Does anybody want to buy a lightly used, month and a half old Peel? It's a pretty great little device — and its complimentary iOS app is fantastic — but we're just not using it as much as I thought we would.
What can I say? Sarah is too damn fast with the normal remote for me to even compete. The show discovery functionality is top notch tho, and that's what I've been using the most.
They normally go for $99 (and they're on sale for $79 right now) but I'd be willing to part with mine for $60. Dive into the comments and make me an offer if you're interested.
Update: Seriously? No takers? Even if I say that I'll take $50 for it? Am I going to have to try to sell this thing on eBay?